Water safety
Take a few moments to check out our water safety pages for advice and tips on how to make you and your family safer.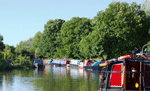 Boating can be an enjoyable and relaxing lifestyle, pastime or holiday. However boats have different fire risks to buildings. Take a look at our advice...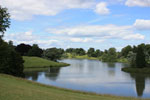 If you swim in a river, lake, canal or isolated pool you are putting yourself in danger as you may get into difficulty. Take a look at our advice...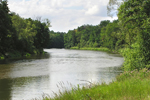 Take extra care when walking near rivers or canals especially when they are swollen or flooded...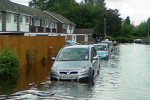 Get advice on what you can do in advance to prepare for flooding, what to do during a flood and advice on recovering from a flood...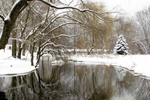 Please don't take unnecessary risks by venturing on frozen water, stay off the ice and keep pets on a leads...
---